Taking down the front wall
Preparation work done inside of the building...
Inside of the building...
Removing the glass from the windows...
Front wall is being taken down...
Demolishing the whole building...
Building demolition progress...
Careful removal of the tree...
Removal of the broken pieces...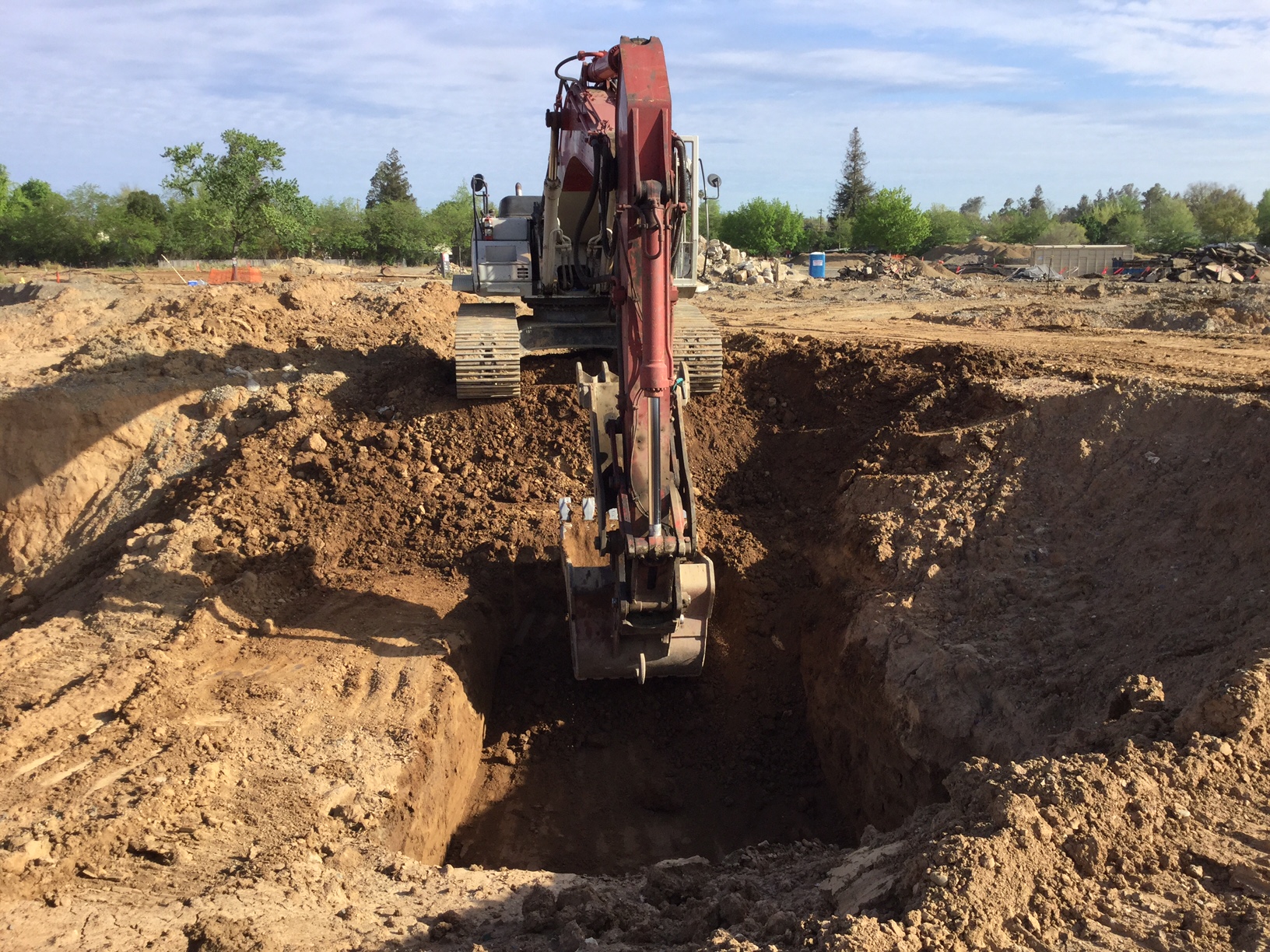 Finishing stages of the project...